Safehaven for Donkeys - Patrons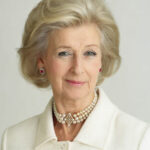 Her Royal Highness Princess Alexandra the Hon Lady Ogilvy KG GCVO
In October 2011, Her Royal Highness Princess Alexandra generously agreed to take up Safe Haven for Donkeys' invitation to become the charity's Royal Patron.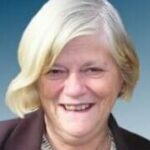 The Rt Hon Ann Widdecombe DSG
Former MP Ann Widdecombe, Safe Haven's first patron, is now an author and TV personality thanks to appearances on TV series such as "Strictly Come Dancing".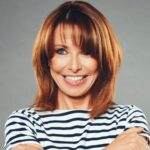 Kay Burley
Respected broadcaster and journalist Kay Burley is a founder member and current presenter on Sky News, as well as being an animal lover with a particular fondness for donkeys.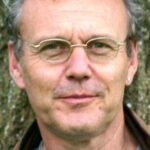 Anthony Head
Actor Anthony Head is best known for his roles in Buffy the Vampire Slayer, Little Britain and most recently Merlin.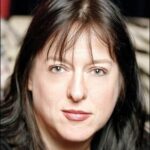 Julie Burchill
Julie is a well-known journalist and author, having begun as a writer for the New Musical Express at the age of just 17. Julie went on to be a journalist on several national newspapers and has written or co-written 15 books.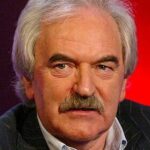 Desmond Lynam OBE
Des Lynam is a popular TV broadcaster, having presented such shows as Grandstand, Match of the Day and Countdown.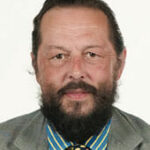 The Rt Hon the Earl of Stockton
Alexander Daniel Alan Macmillan, 2nd Earl of Stockton, inherited his peerage from his grandfather, former British Prime Minister Harold Macmillan. Lord Stockton has been a journalist and reporter and is the former Chairman of Macmillan Publishers. He was a member of the European Parliament from 1999 to 2004 and is currently a councillor with South Bucks District Council.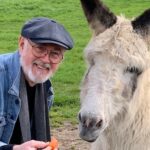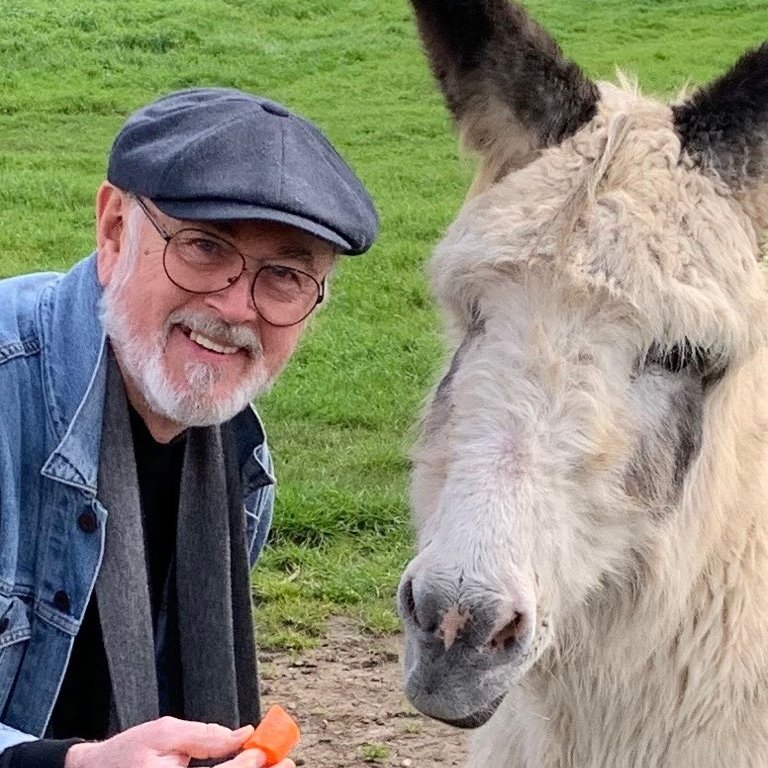 Peter Egan

Acclaimed actor Peter Egan is a British actor known for his TV roles, including Paul Ryman in "Ever Decreasing Circles" and the Marquess of Flintshire in "Downton Abbey".  He is also a well-known animal advocate, campaigning publicly for animal rights and welfare.