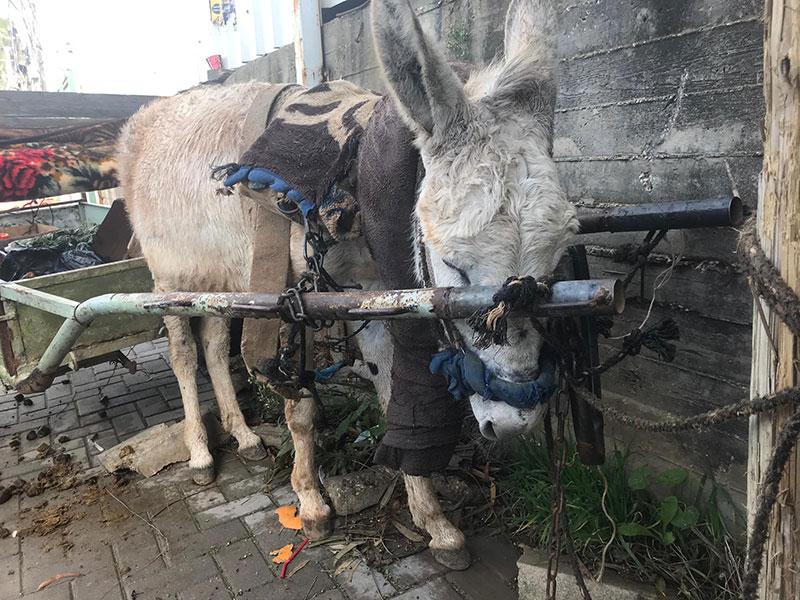 PLEASE HELP DONKEYS BY LEAVING A GIFT TO SAFE HAVEN IN YOUR WILL
A gift in your Will could help make a better life for donkeys, mules and horses in Israel and the Palestinian Territories and beyond. It could help us provide free veterinary treatment for working animals in the Palestinian Territories and a lifelong home for abandoned and abused donkeys.
Click button to download our free legacy worksheet, helping you to plan your ideas before visiting your solicitor.
Having difficulty getting out to see your solicitor? Would you like to make a Will online or over the phone?
We have partnered with Bequeathed who offer free Wills and valuable advice. Their simple and convenient service allows you to make the right Will for you in the way that best suits you – online, face to face or over the phone.
You can take the first step by starting their online interview at any time.
The detailed guidance throughout the process will help you to consider everything you need to think about when making a Will, and to identify any issues where expert legacy advice could be valuable.
To start making your Will online now, just click the banner to visit Bequeathed.
How it works:
1) You take the online interview
2) Bequeathed guide and support you
3) You download your Will for free
4) Bequeathed recommend a solicitor if advice is needed
You will be asked during the online interview if you would like to leave a legacy to Safe Haven for Donkeys in the Holy Land but this is completely optional – your Will will still be free, unless you need legal advice as in step 4 above.