< Back to Our Donkeys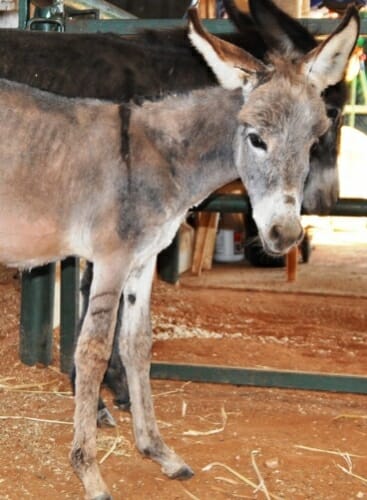 Milky
Age: 11 years old
Location: Nablus
Milky was found abandoned and undernourished outside Safe Haven's Nablus clinic at the beginning of December 2012. Too young to be separated from her mother, Coco needed a special milk supplement.
She has become firm friends with Coco, another abandoned foal found at the same time.
You can Renew your Adoption here.
With every adoption you'll receive: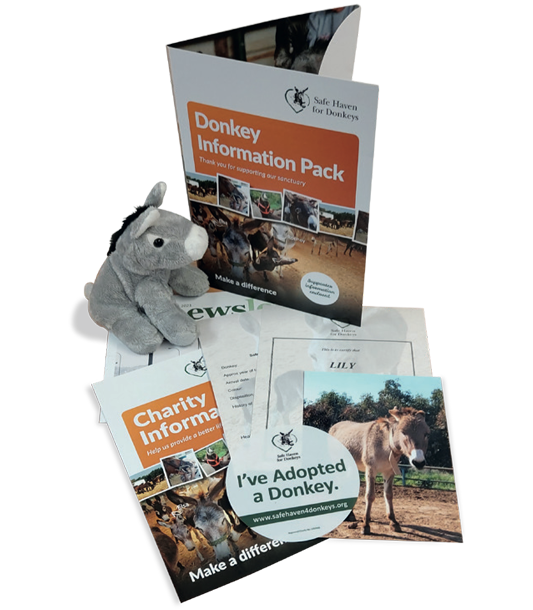 A photo of your adopted donkey
A record card
An adoption certificate
An 'I've Adopted a Donkey' window sticker
A small cuddly donkey
Updates on your adopted donkey