Every day, donkeys in Israel and the West Bank suffer with malnutrition, dehydration and painful injuries. You can help give them a better life.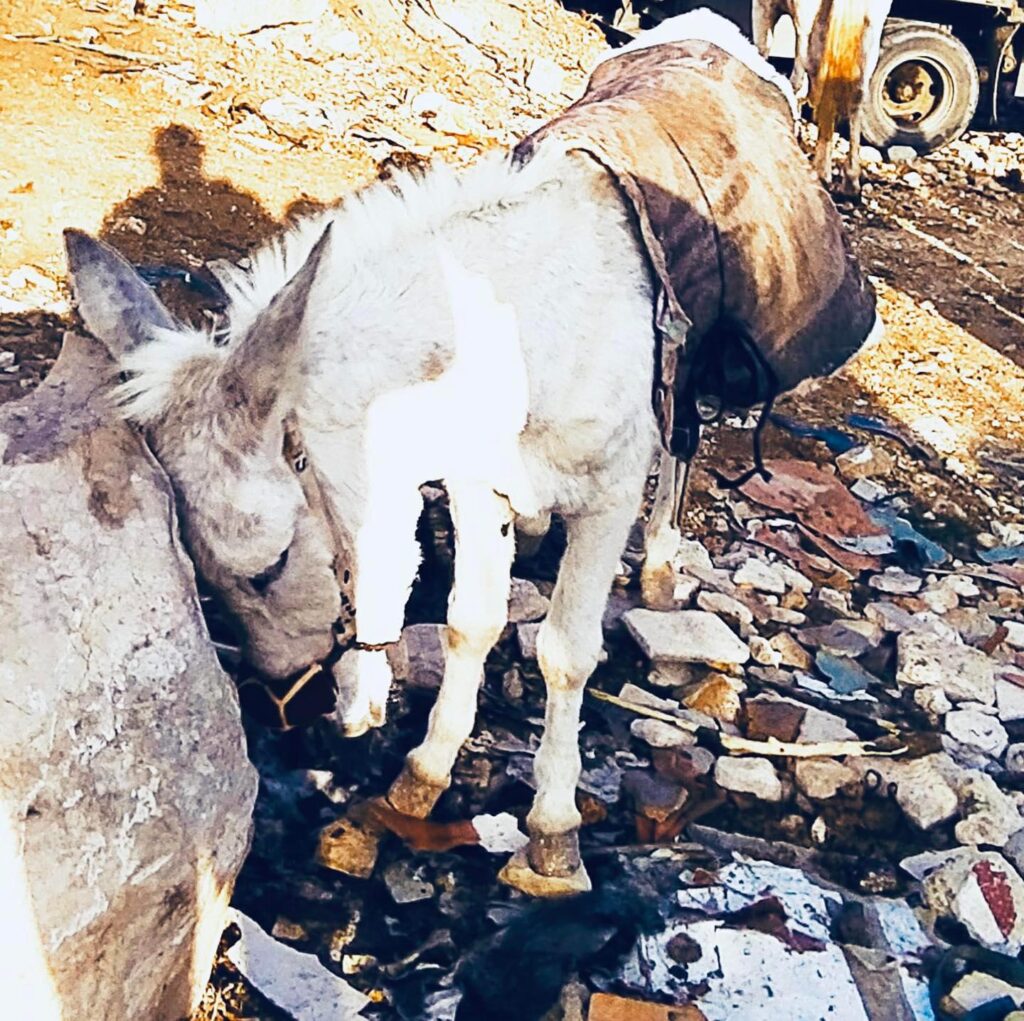 For donkeys across Israel and the West Bank, life can be incredibly tough. Pushed hard every day, they end up malnourished and dehydrated, and suffering painful and debilitating injuries.
At Safe Haven for Donkeys, we're determined to give them better lives. We provide rescued donkeys with a forever home at the Sanctuary in Israel, and operate a mobile veterinary clinic in the West Bank, which treats hundreds of donkeys in rural areas every week. But to continue our vital work, we need the support of people who care as much as we do about donkeys.
Will you pledge your support to help donkeys enjoy the life they deserve?