Following the arrival of Hope's foal, we have dedicated this week's update to Nader. Nader means 'special' in Arabic and was the name chosen by Moussa at the Sanctuary, who will be helping to care for the young foal in the weeks ahead. If you'd like to Adopt Nader and support our work at the Sanctuary and across the West Bank, click here.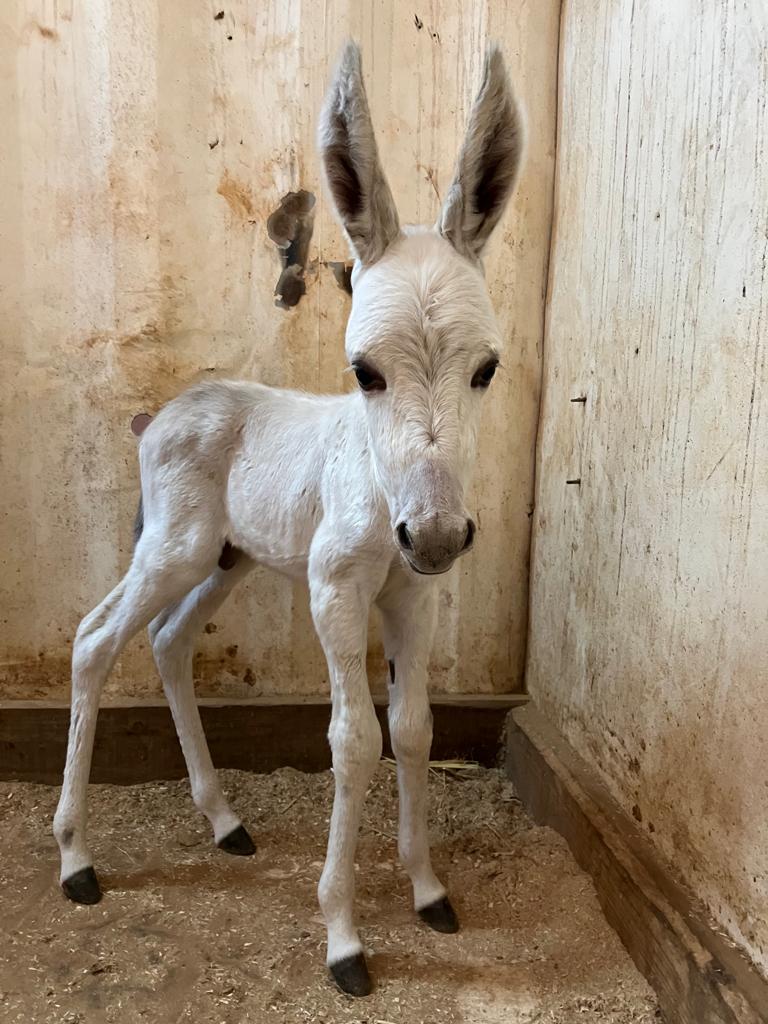 Nader was born on 9th March 2023 – you can see some photos taken soon after he was born below, including a check up from Dr Eliran: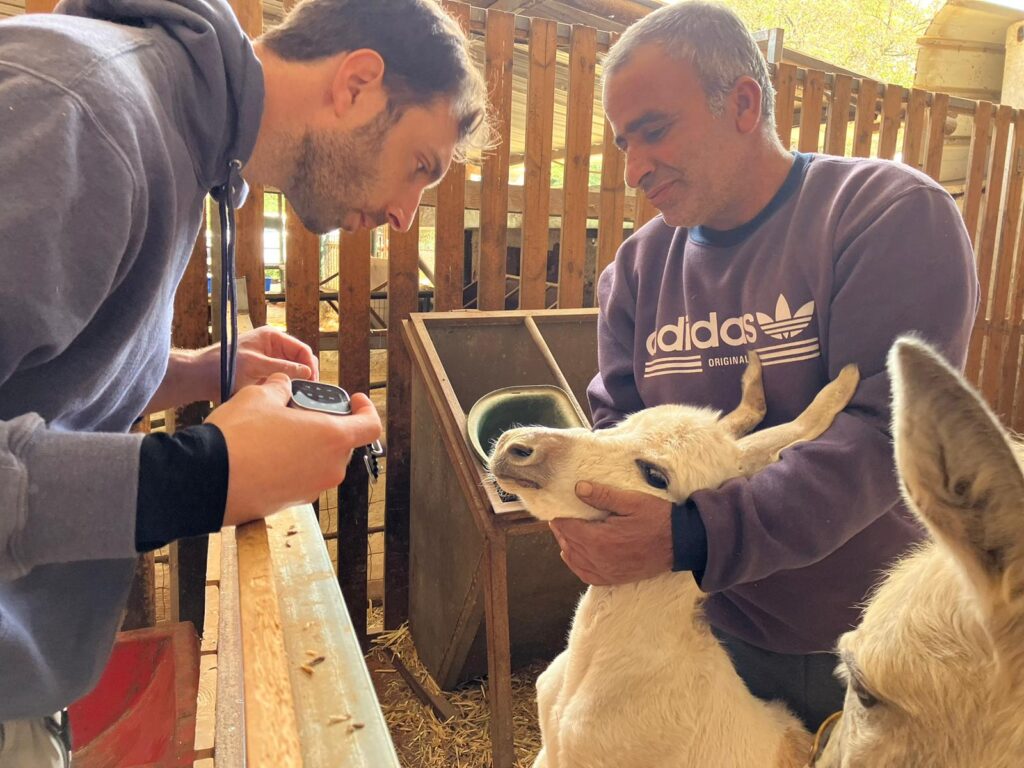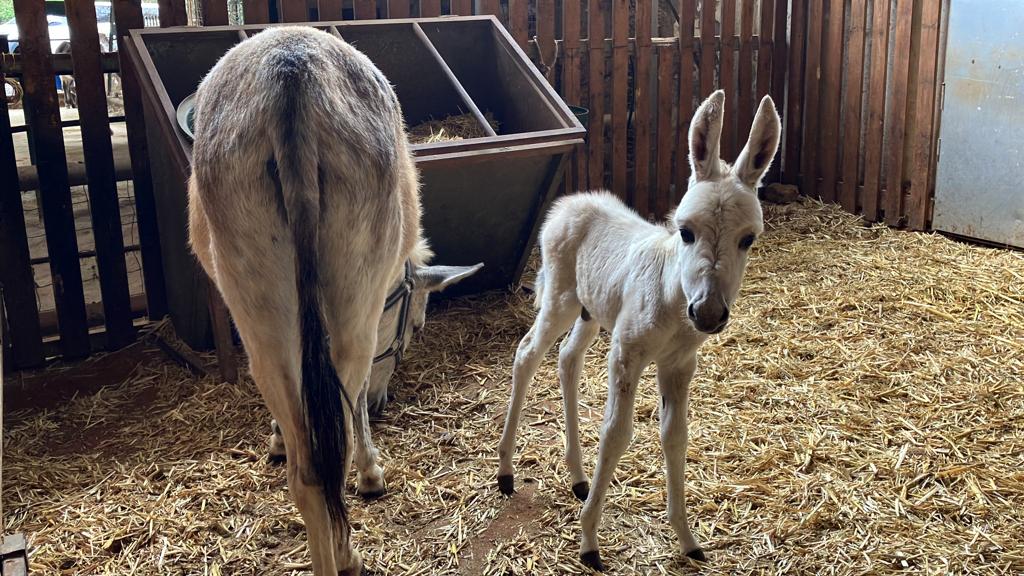 We're keen to make sure that the herd accepts the new arrival, so Hope and Nader were taken out to meet the main herd (Nader is very brave – although he is separated from his uncles and aunts by a fence!)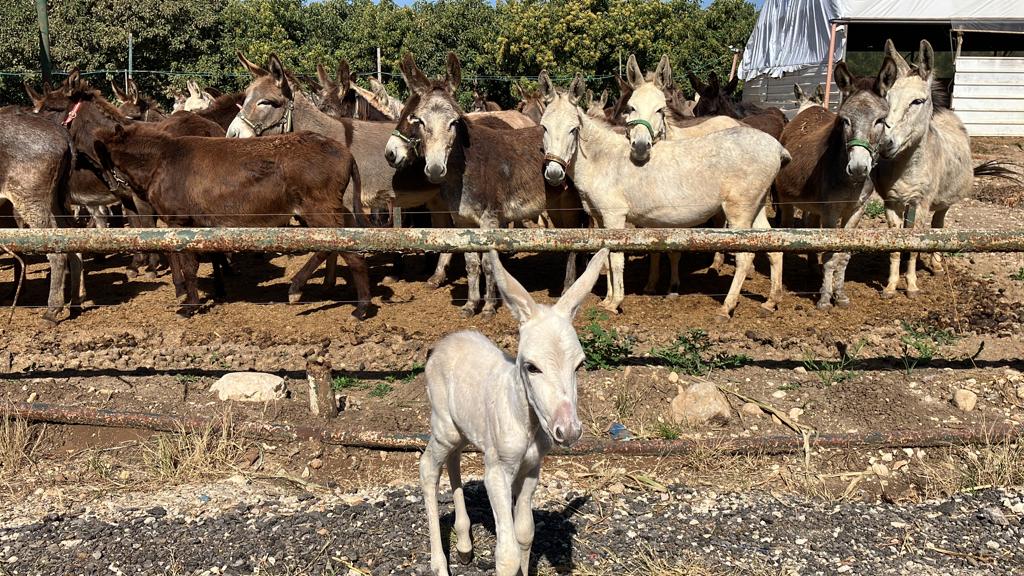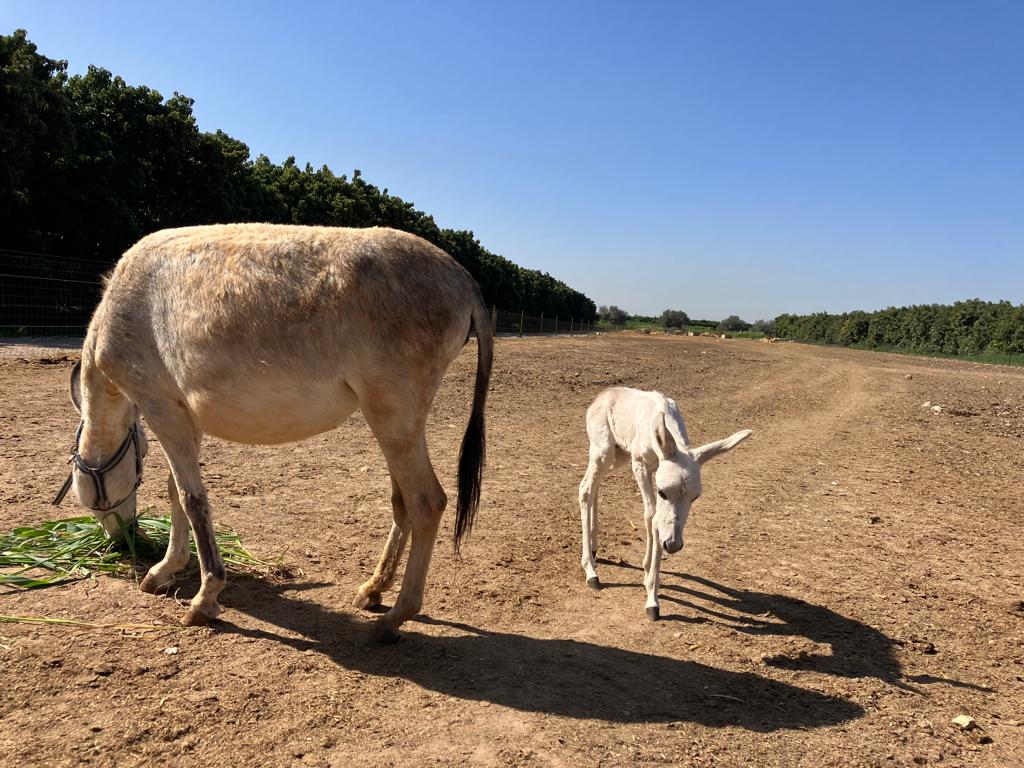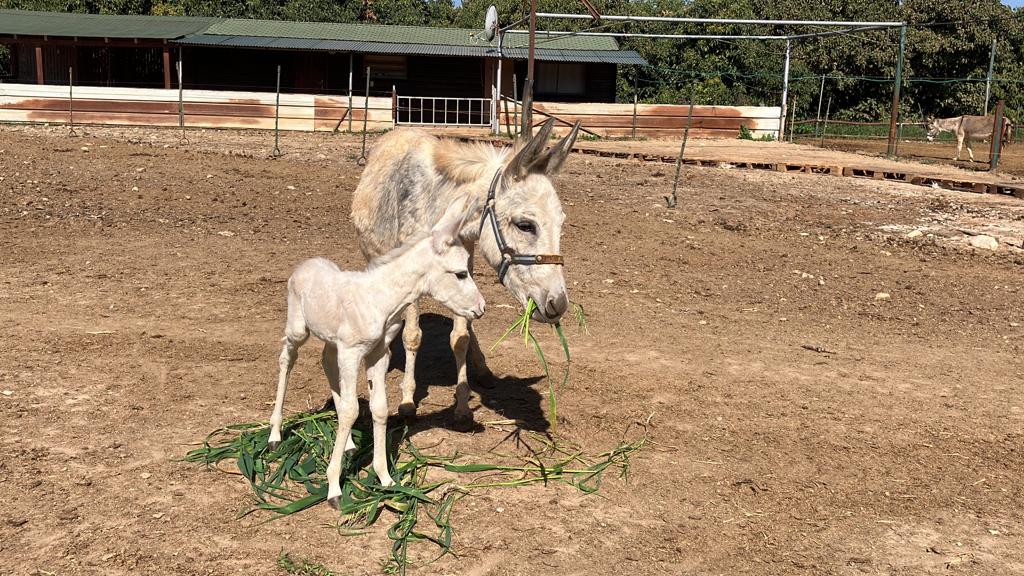 If you'd like to donate to help support our work in the West Bank and at the Sanctuary, please click here. Thank you!