We have the first of our big announcements to share with you! We're extending our mobile clinics in the West Bank to introduce a new team headed up by a vet called Dr Omran. Thanks to this new team, we'll be able to provide more support to the busy area around Nablus, as well as extend our coverage to the villages near the Palestinian border with Jordan, called the Jordan valley. This will help us cover the north, centre and south of the West Bank to help even more donkeys in need. And it goes without saying it's all thanks to you – without your support we wouldn't be able to fund this vital work, so thank you!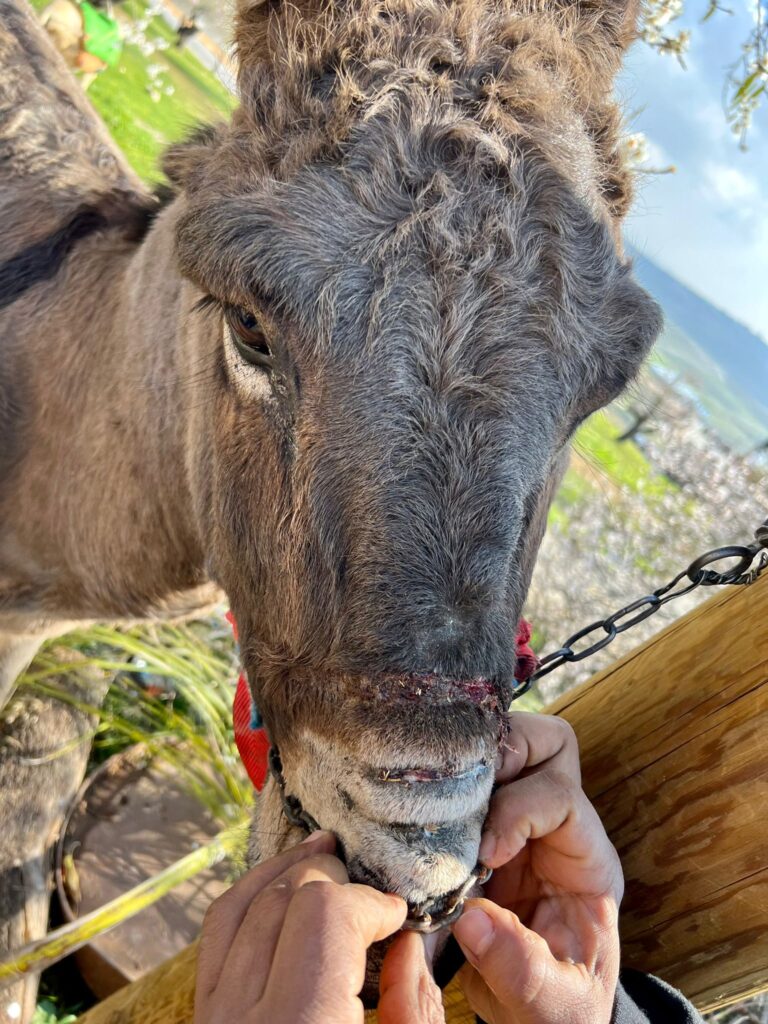 Dr Rakan and Wael have also sent us photos from their recent visit to a village called Jurish, around 46km from Nablus, where they were able to treat 11 working donkeys. You can see some of these donkeys here: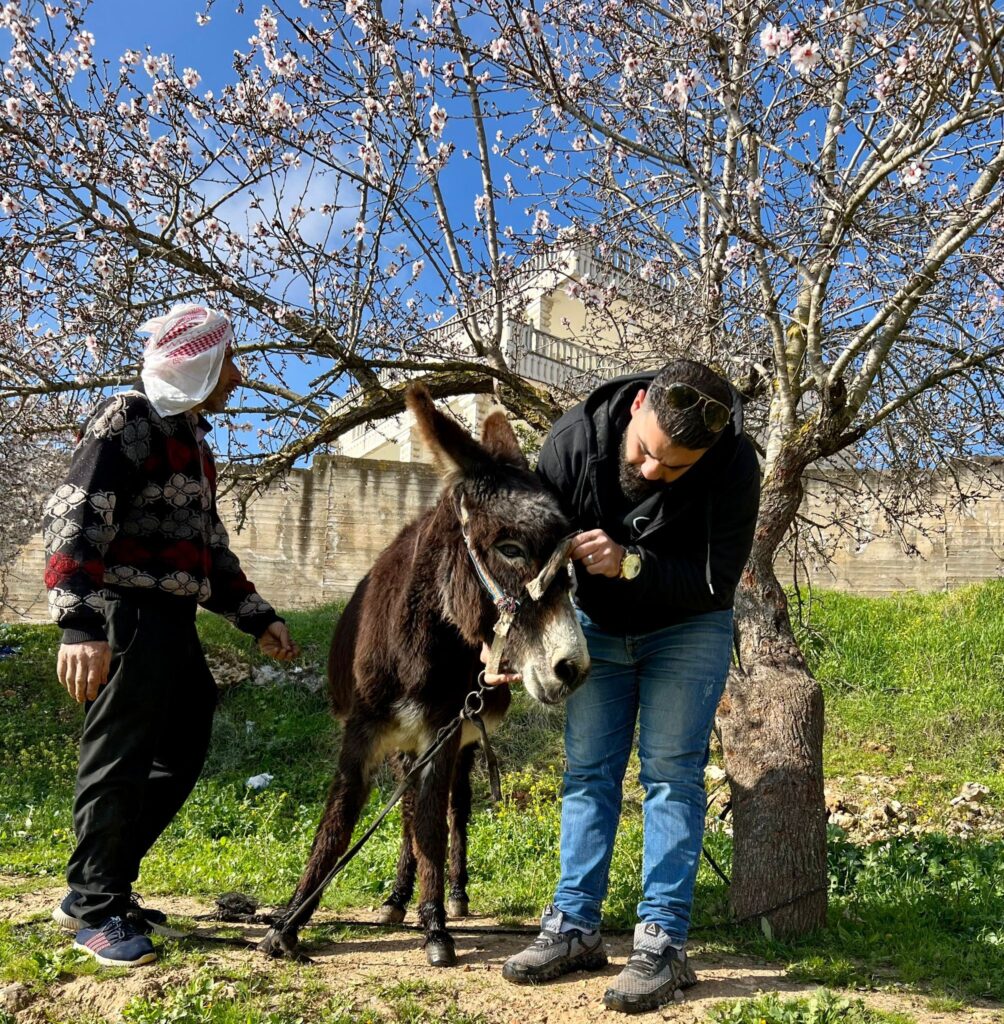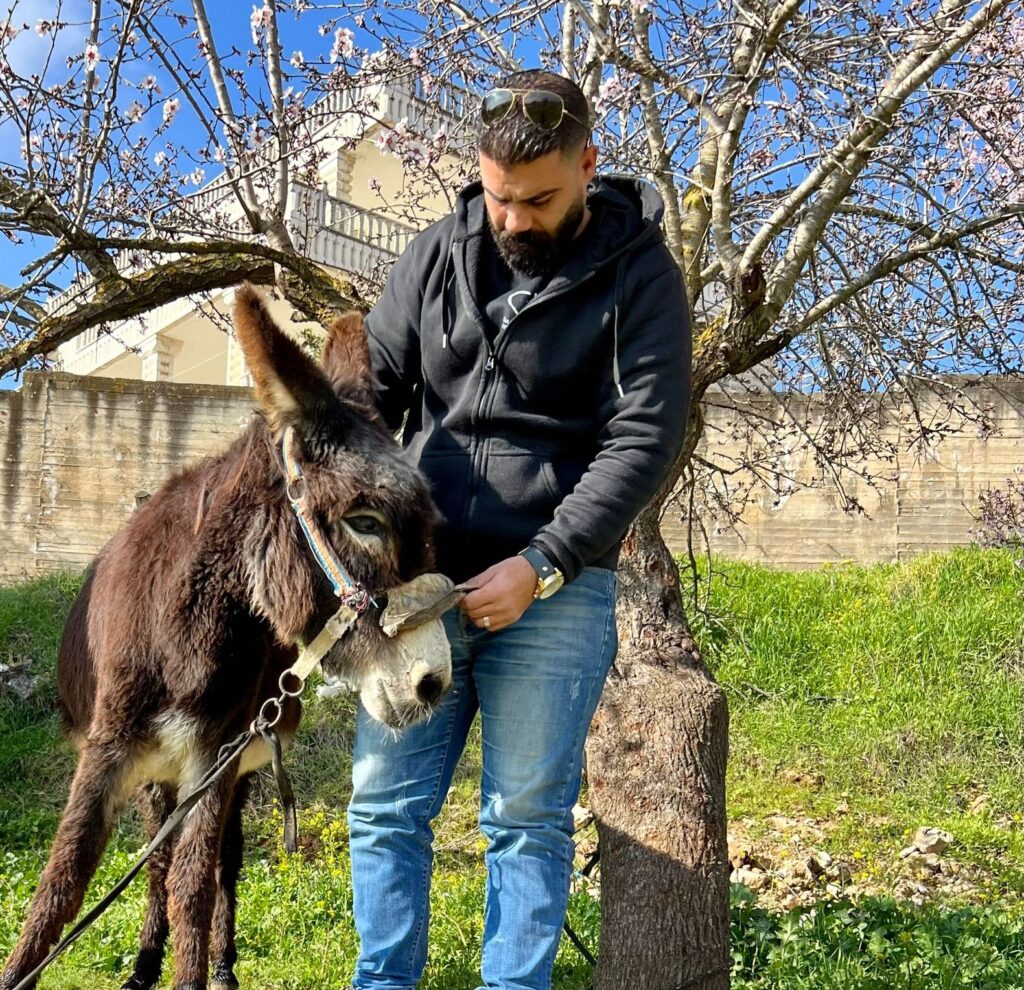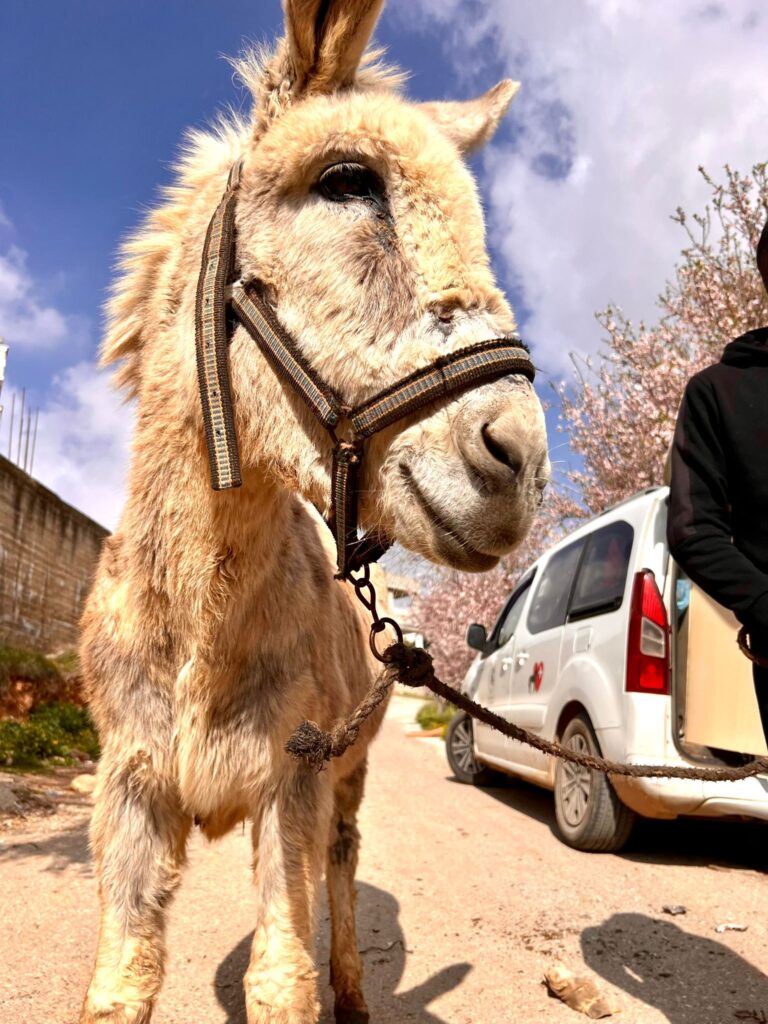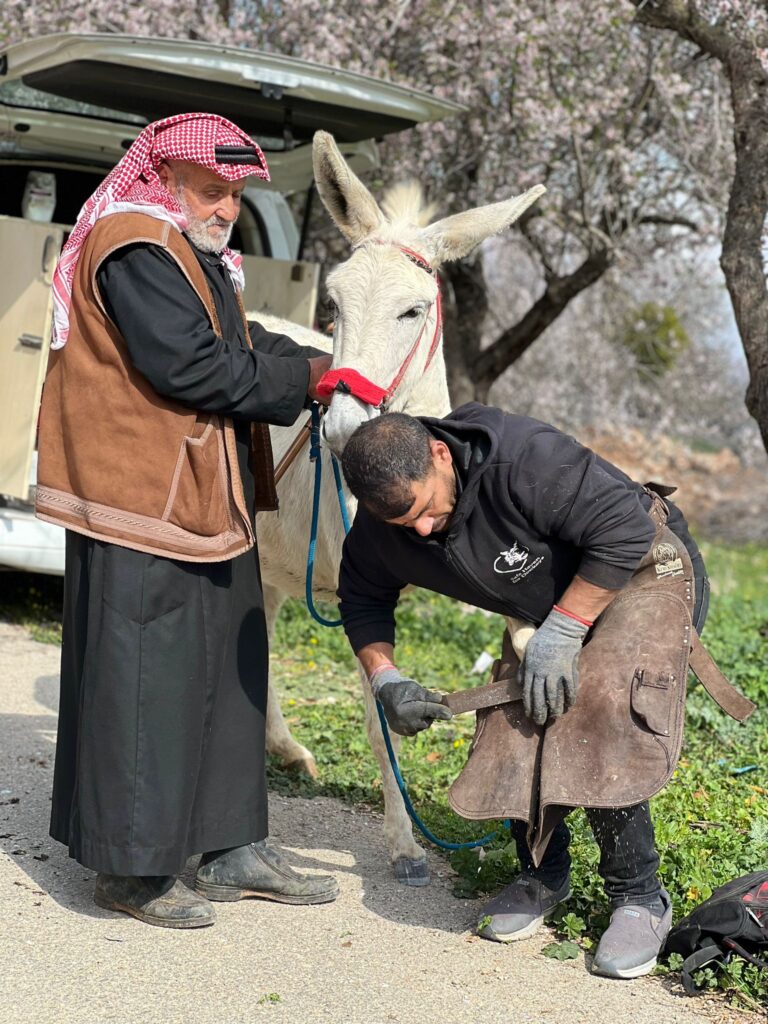 Over at the Sanctuary in Israel, the donkeys have been out in the paddock, enjoying some lovely spring sunshine. You can see how happy this makes them in our video!
And our final video update today is of Hope. She is due to have her foal in around 4-6 weeks now:
If you'd like to donate to help support our work in the West Bank and at the Sanctuary, please click here. Thank you!