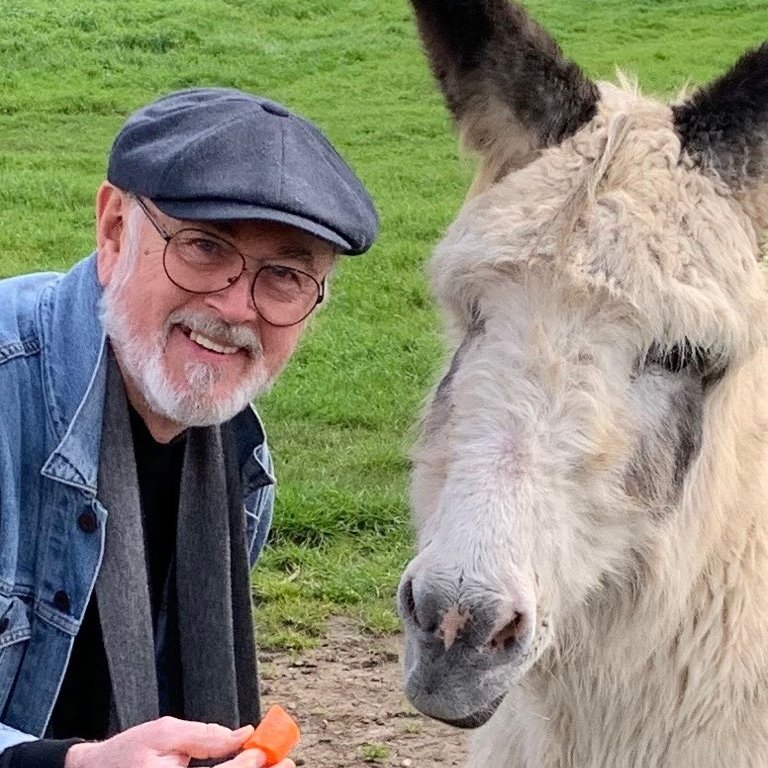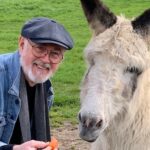 Peter is well known not just for his award-winning performances over the last four decades, but also as a committed and outspoken advocate for animals around the world. He joins a list of respected animal champions who are currently Safe Haven Patrons, namely: our Royal Patron HRH Princess Alexandra, the Earl of Stockton, the Rt Hon Ann Widdecombe, Julie Burchill, Des Lynam and fellow actor Anthony Head.
Welcoming Peter to his position, Safe Haven Chair of Trustees, Andy Foxcroft said: "For a respected campaigner like Peter to agree to become a Patron of our charity is tremendous news. Over the years, our work in Israel and the West Bank has saved thousands of donkeys from pain, neglect and misery and for that to be recognised by one of the UK's most respected voices for animals is truly humbling. We look forward to working with Peter and on behalf of our staff, trustees and supporters welcome him on board."
Commenting on the news, Peter said: "I have become more and more aware of the often appalling conditions in which donkeys suffer around the world. These beautiful animals are all too often overlooked and I am delighted to become a patron for Safe Haven – a charity that does so much to relieve the suffering of these wonderful creatures. I would encourage everyone to find out more about the charity's work and give generously wherever they can."
Thank you so much Peter from everyone at Safe Haven for Donkeys!