Our mobile clinic teams have been out on the road this week – including our new clinic headed up by Dr Omran along with Ali the farrier. They've been covering communities in the north of the West Bank – this week visiting Bedouin families between Tubas and Jericho.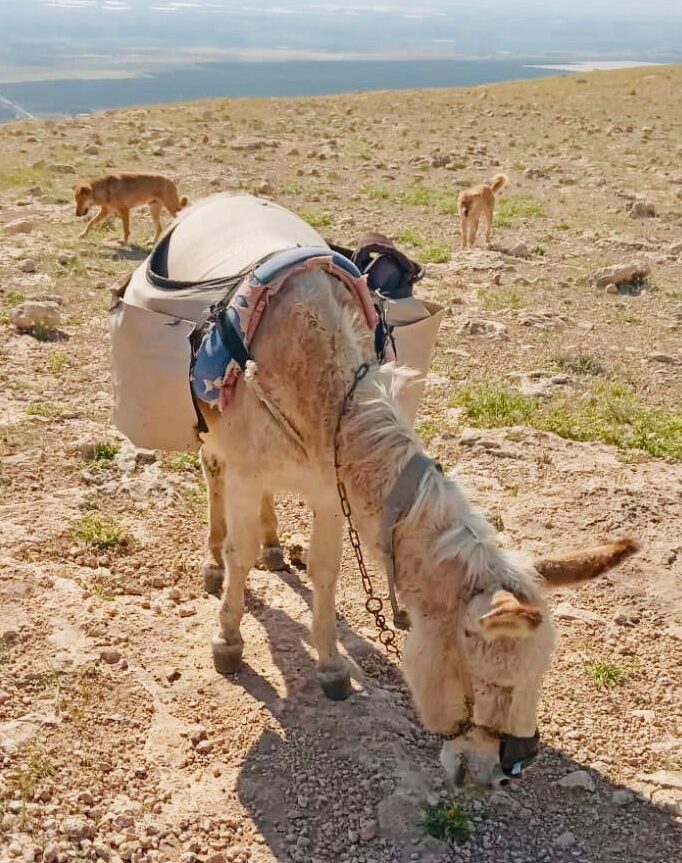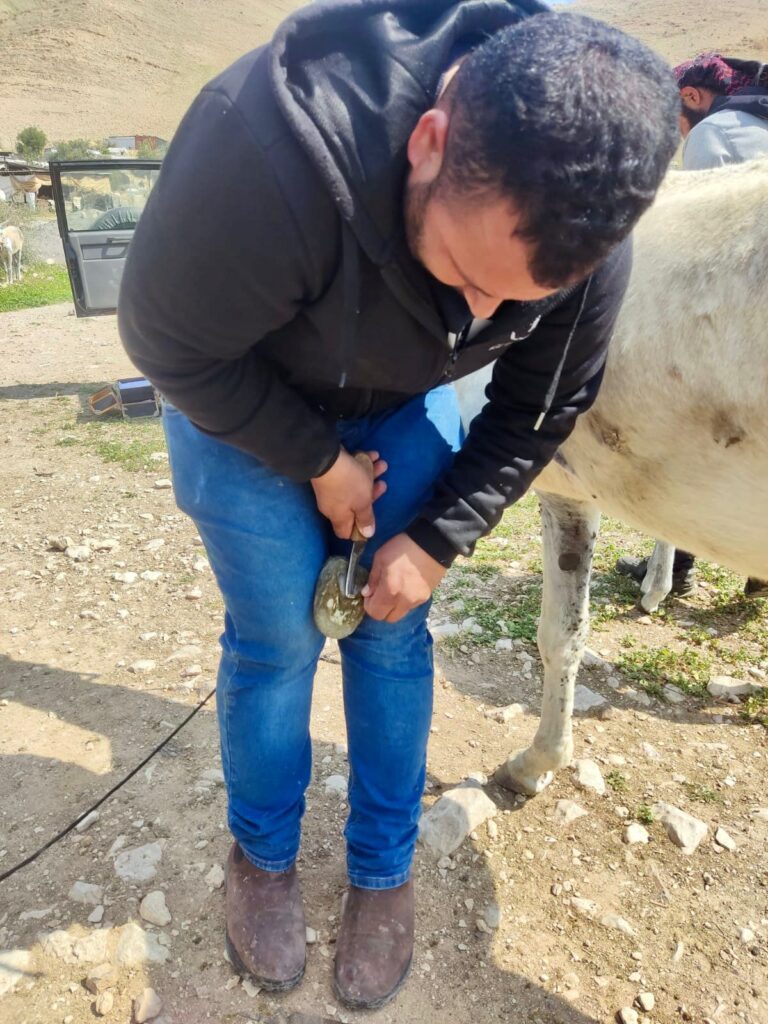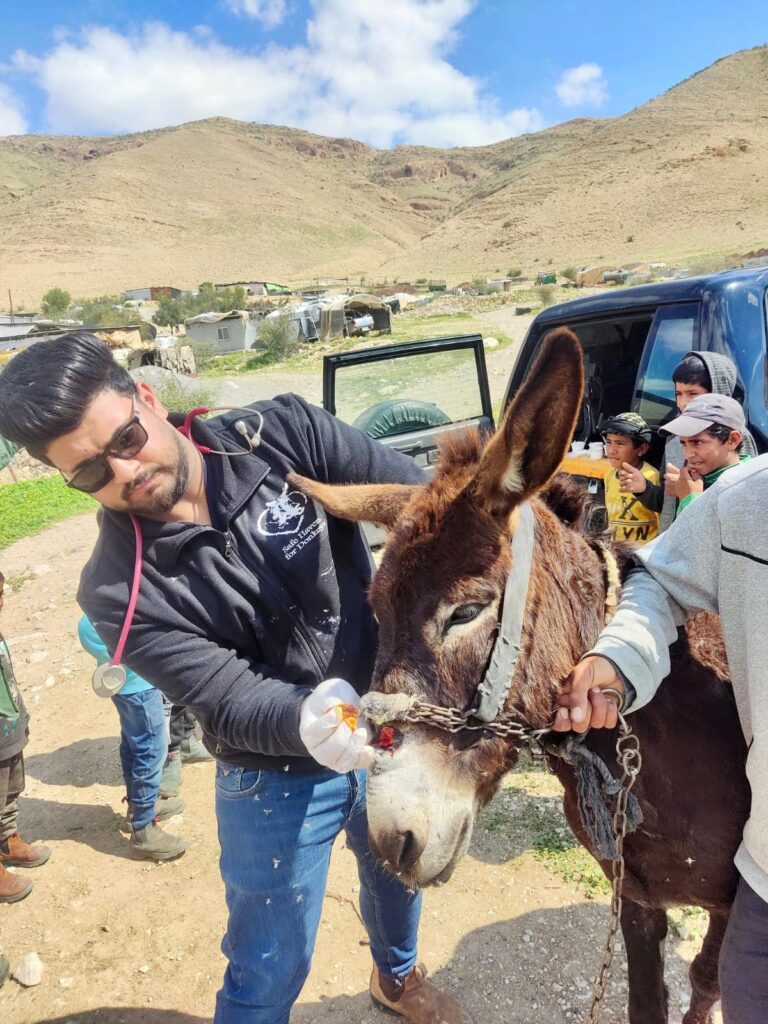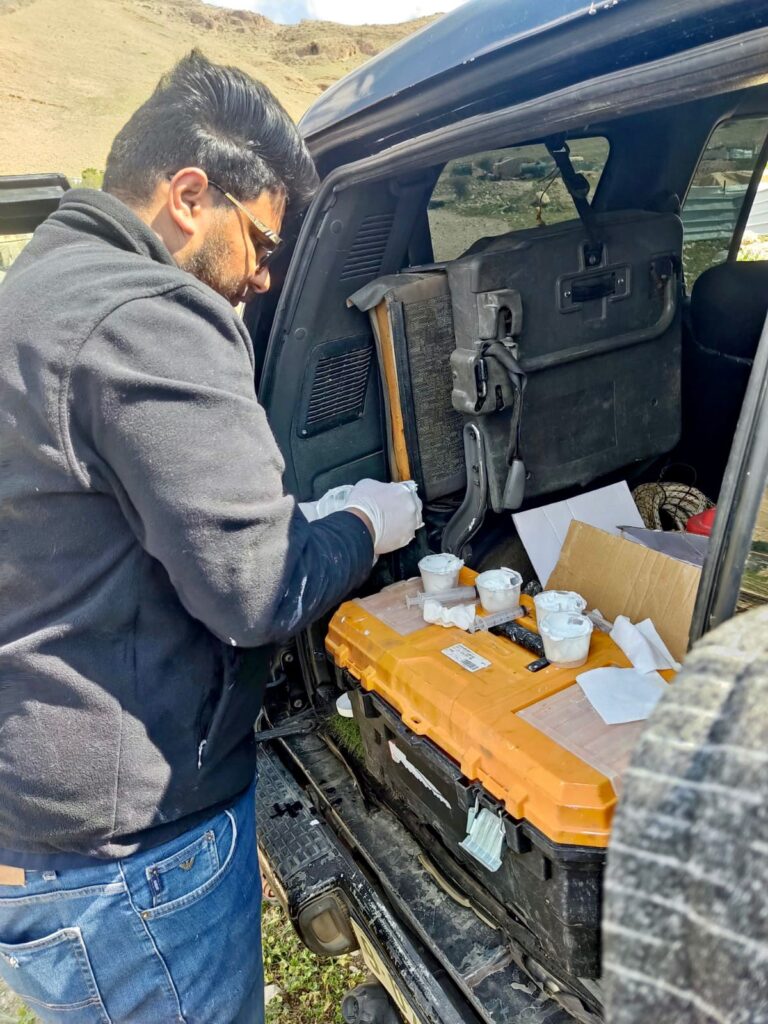 Dr Eyed and Ahmad have been travelling around Bethlehem, to an area called Al Ta'amreh. During this visit they were able to treat 12 working animals.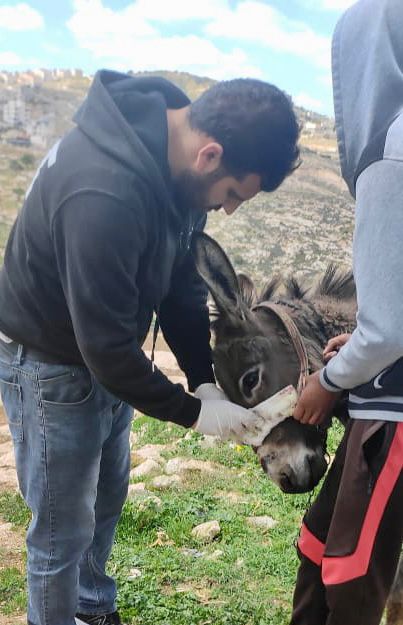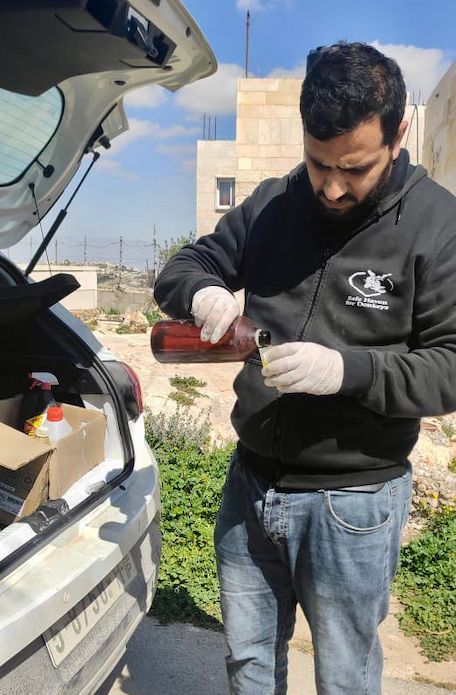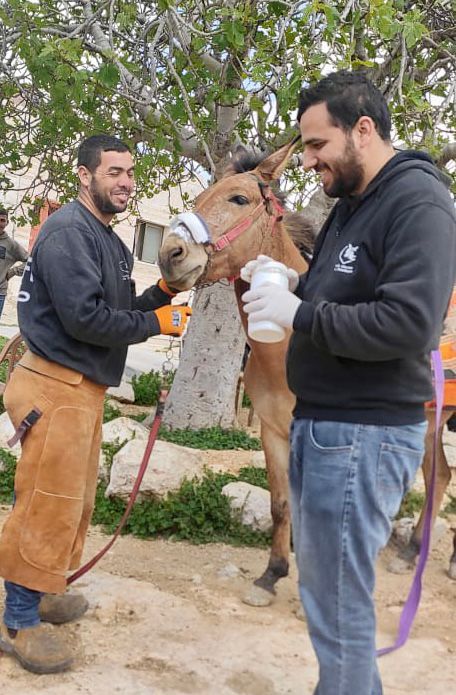 And finally… Dr Rakan has sent over some lovely videos from the Nablus Rescue Centre. Enjoy!
If you'd like to donate to help support our work in the West Bank and at the Sanctuary, please click here. Thank you!