Dr Omran and Ali have been busy in the Jordan Valley. As you'll see below it's not just donkeys that Dr Omran thinks of during his travels – he gives out dog food too!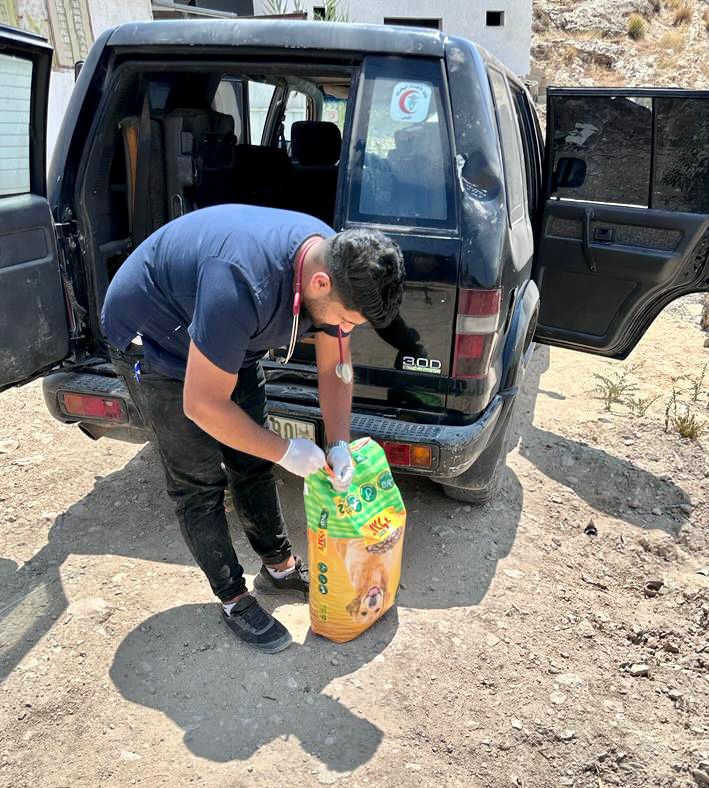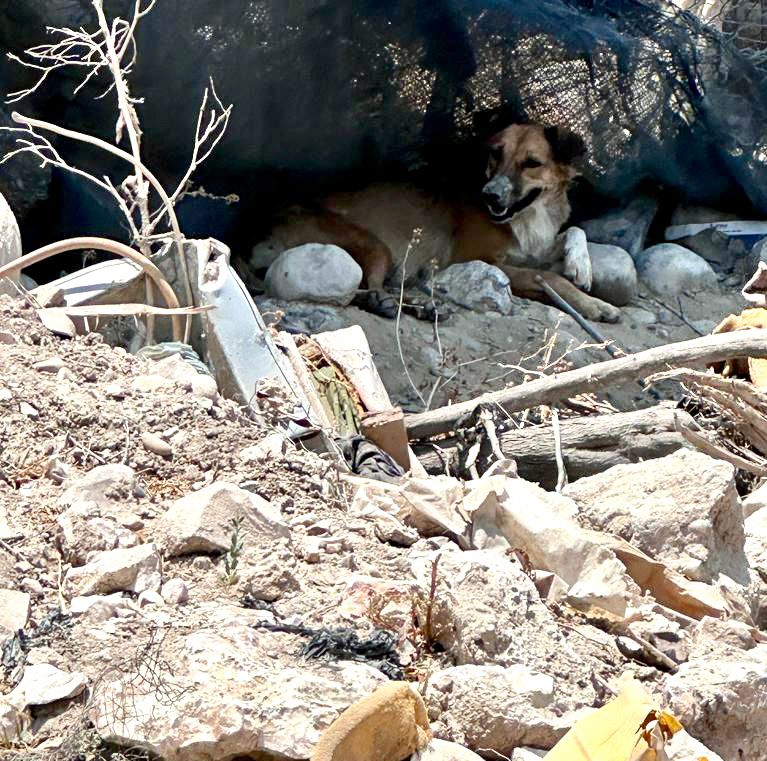 Dr Rakan has been busy again with clinics at the Nablus Rescue Centre, as well as in the surrounding area. His special visitor this week was Sakaneya and her foal who came in for a general check up and to receive some cream to treat itchy legs caused by flies.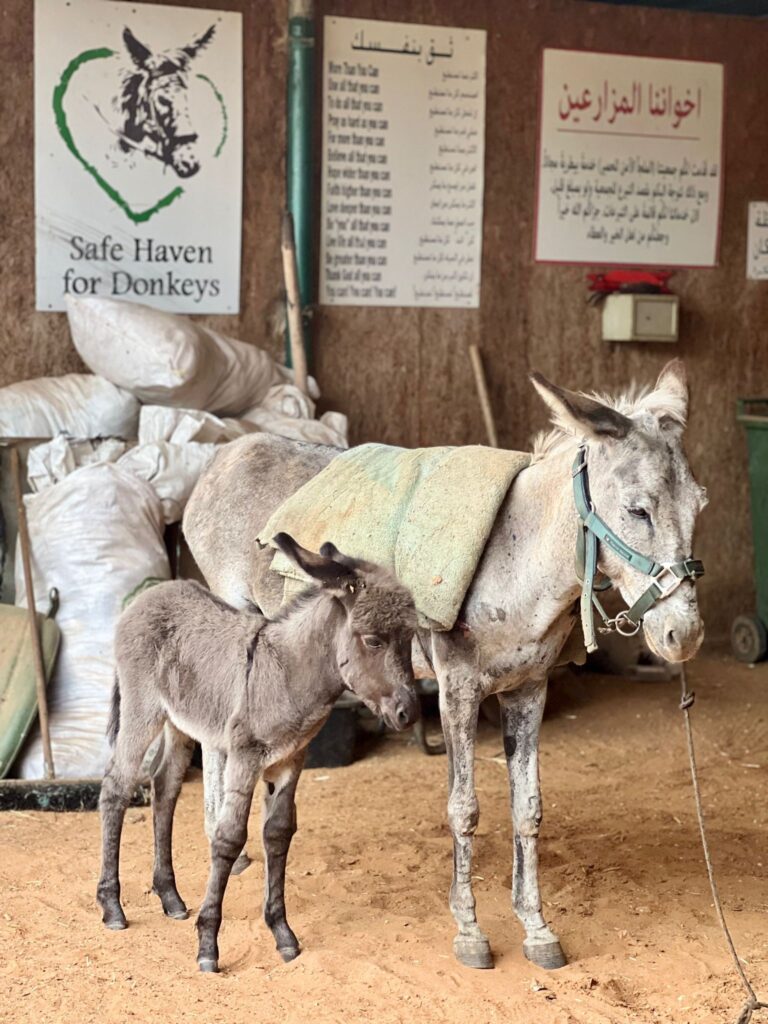 Dr Rakan and Wael also visited some builder donkeys to provide veterinary care, including hoof trims.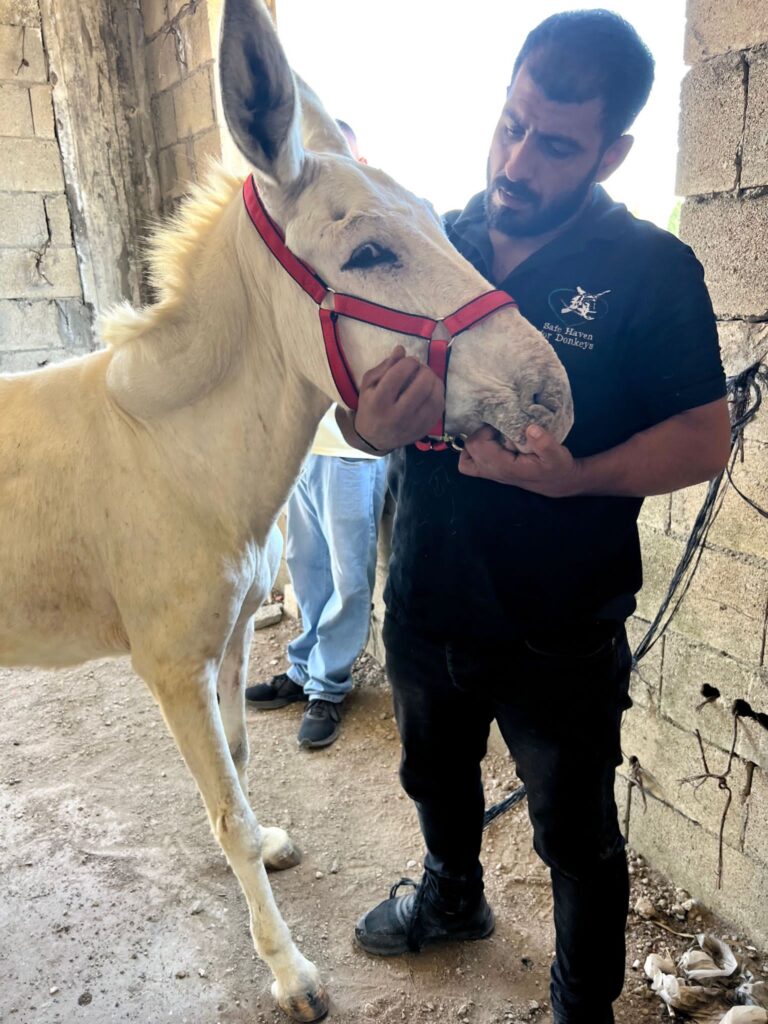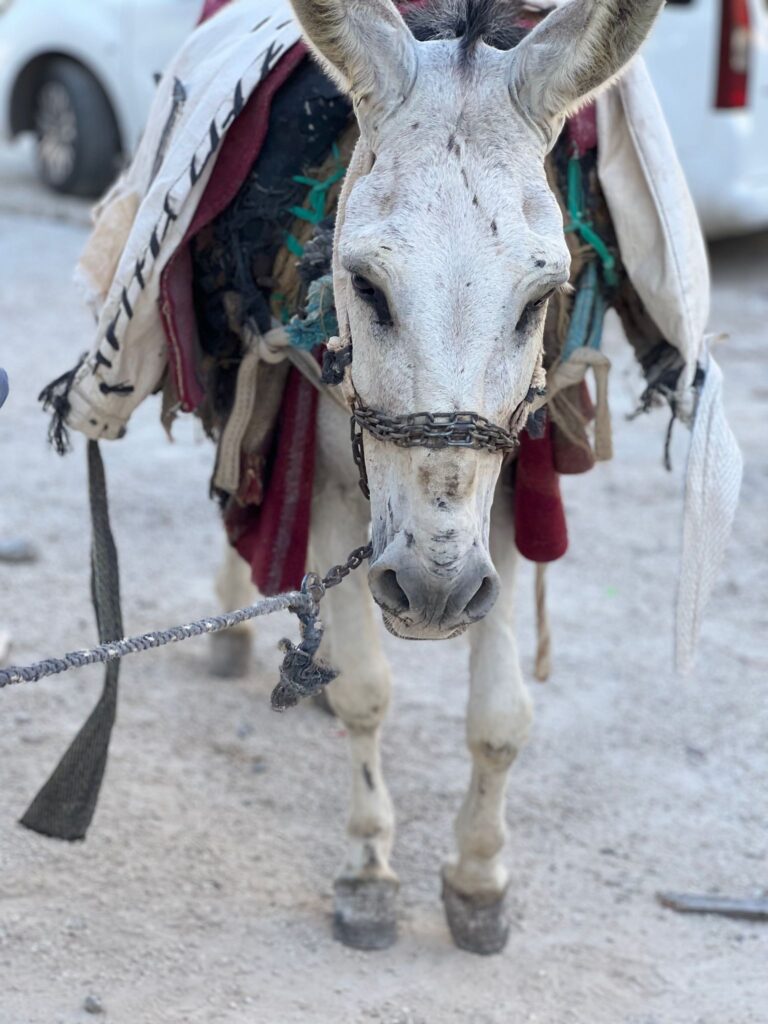 Thanks to regular visits from Dr Rakan, Wael and Nour, the builder donkeys are well cared for. Here we can see Dr Rakan treating a donkey with a wound above its eye.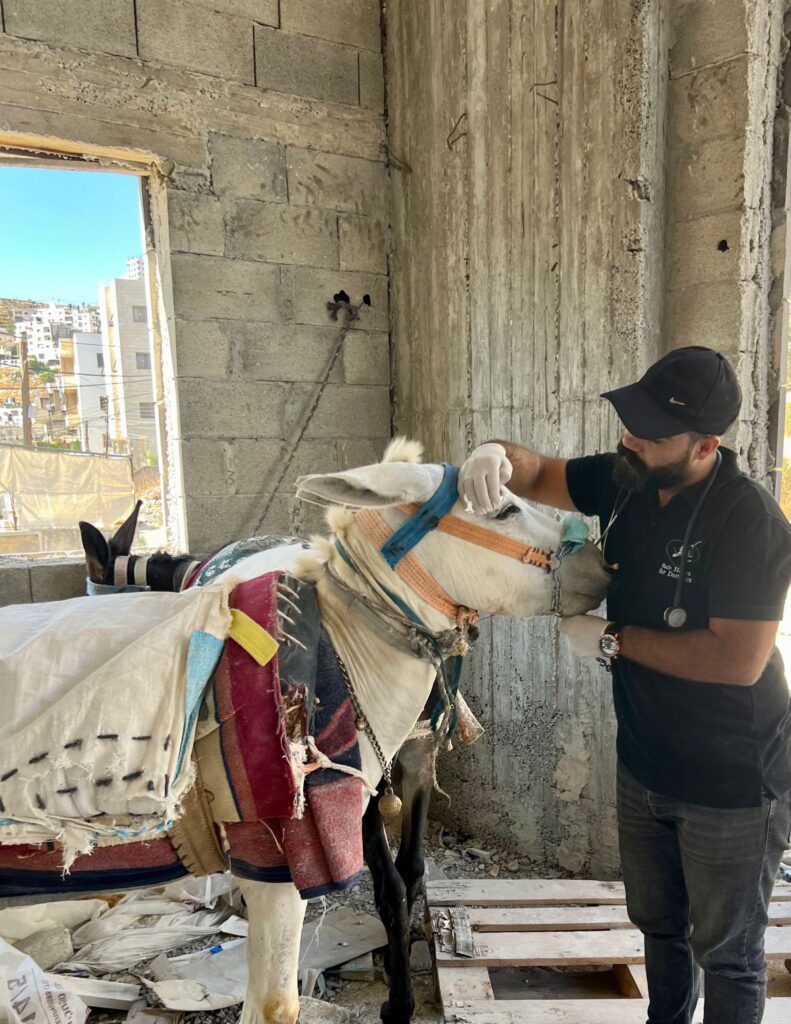 Our residents at the Sanctuary also receive regular veterinary check ups once a week from Dr Eliran. Moussa and Ali join Dr Eliran during his walk around, helping him with the treatments. The vet then leaves instructions for the team to follow during the week.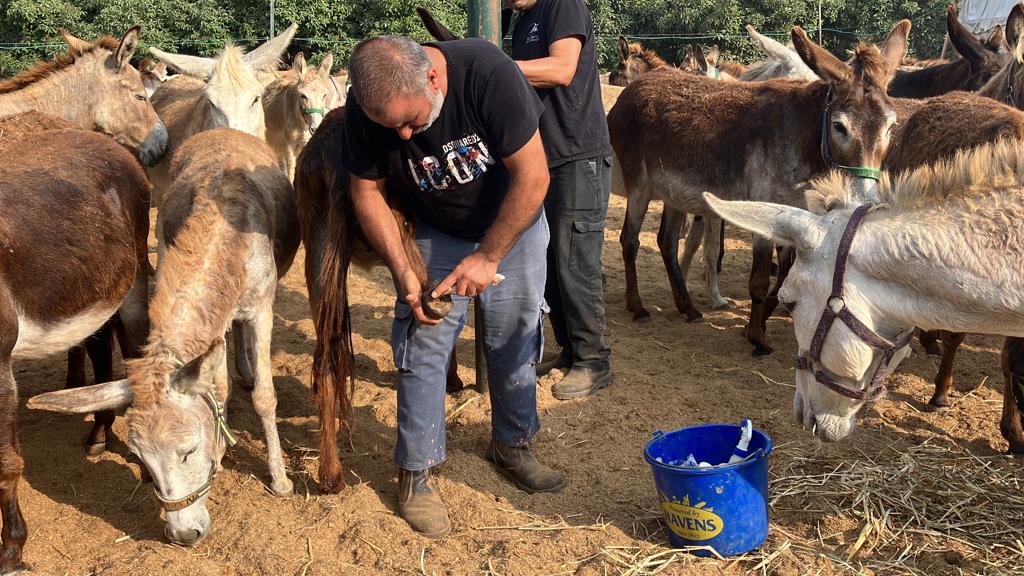 Every two months the farrier comes to the Sanctuary to treat the donkeys' hooves. The team join him to help him during his work – every hoof at the Sanctuary is our priority! We know how important it is to prevent illness or any other issue with hooves.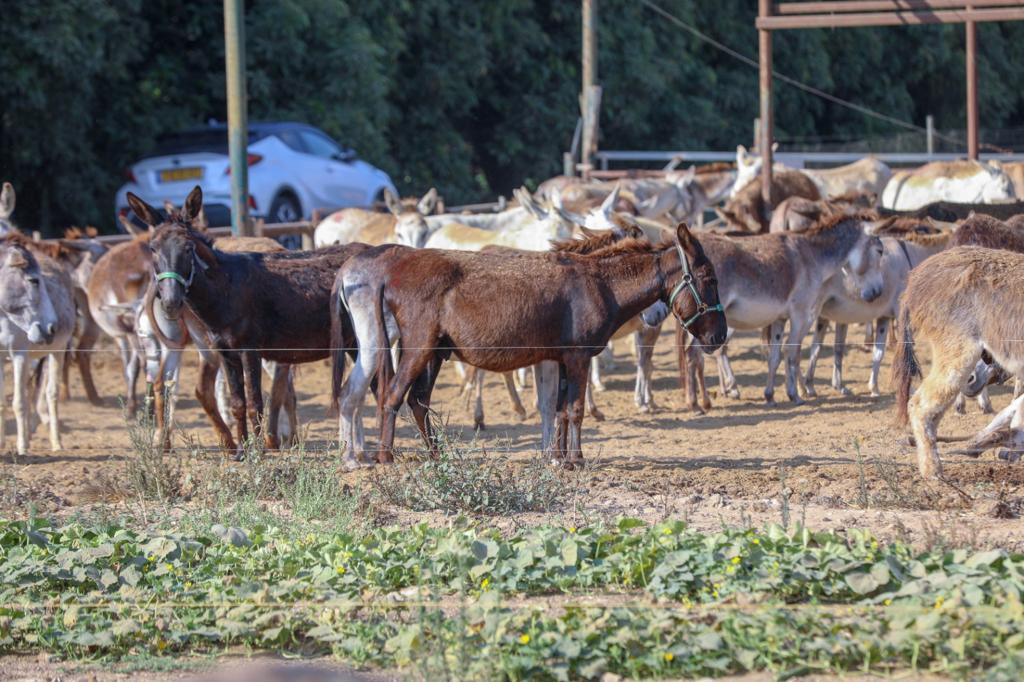 Many of our supporters have asked how long Ali and Moussa have worked at Safe Haven.
Ali started working with us 3 years ago. His communication with our donkeys shows a lot about his love of animals. He finds a special bond with our residents – this is vital during the day to day care of grooming and checking the donkeys for any veterinary needs.
Moussa has been with us 12 years. In his childhood he was always around donkeys, and he believes his experience gave him a deep connection to animals in general, and specifically with donkeys. He has a very natural his bond with them – as we can see above with Nader. And we all know how important it is for the donkeys to have long term bonds with their surroundings – including our team.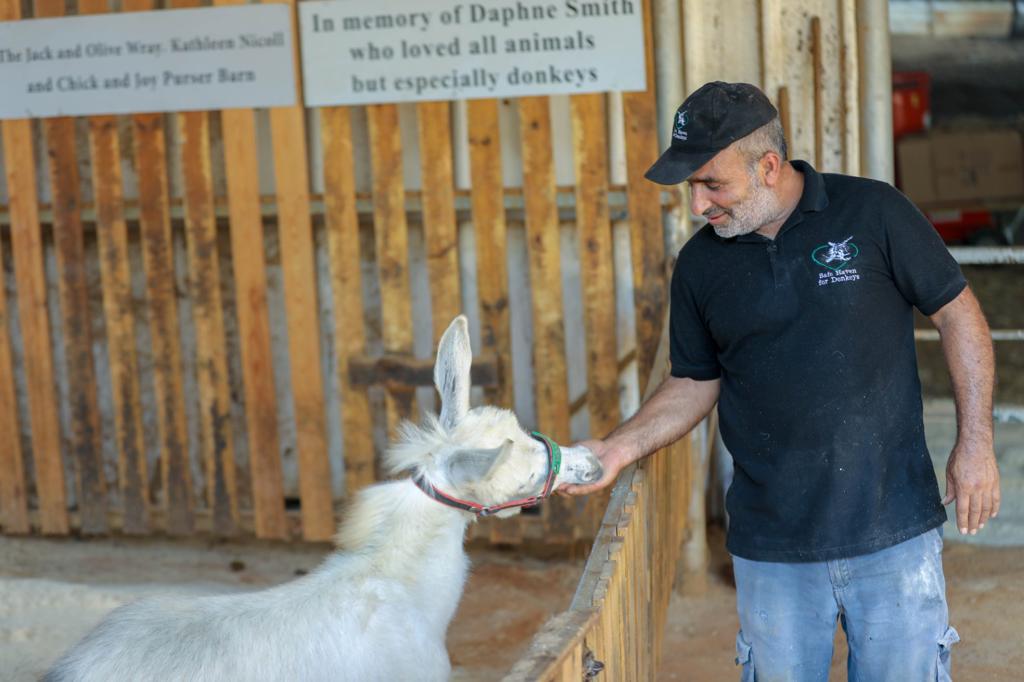 Once again we would like to say a big thank you to you, our supporters. It's only with your help we are able to care for all the donkeys at the Sanctuary in Israel and Rescue Centre in Nablus, and help working donkeys through our mobile vet clinics.
Thank you for all your support to the donkeys. It's only with your help we can provide care to thousands of donkeys and other working animals across the West Bank and within our Sanctuary in Israel.