Our CEO, Andy Foxcroft, has been out in Israel this week to visit the sanctuary along with our volunteer vet, Anna. Here you can see Anna meeting Nader for the first time – he's such a friendly boy! – along with some photos of Anna and Nader enjoying some time in the paddock.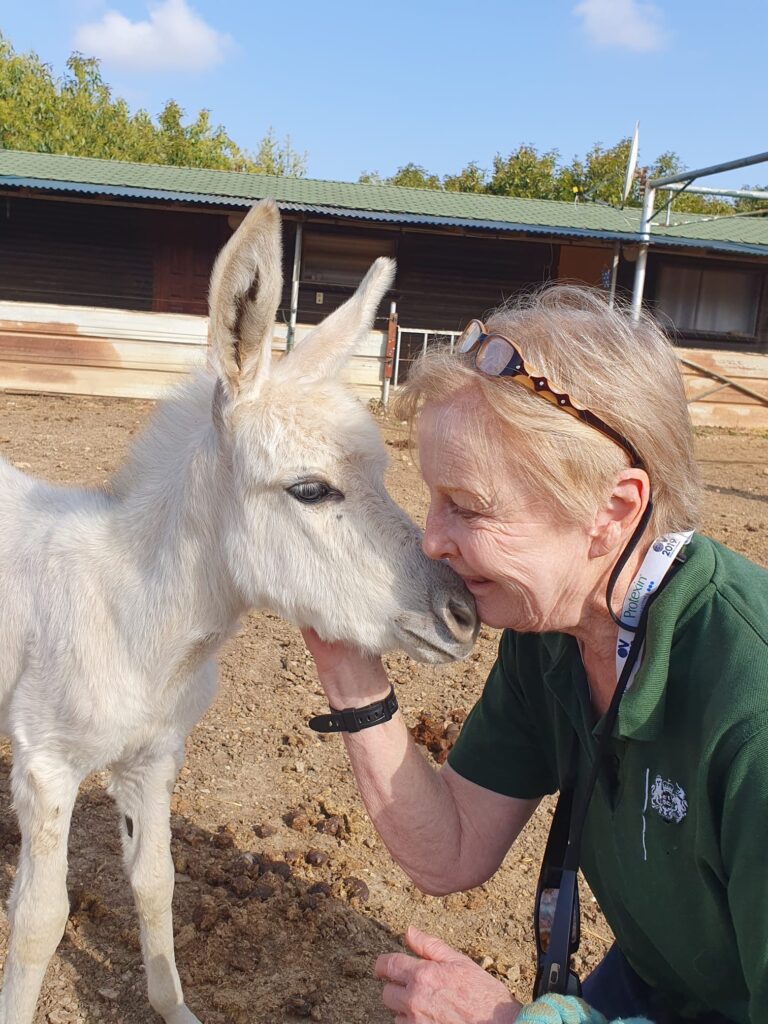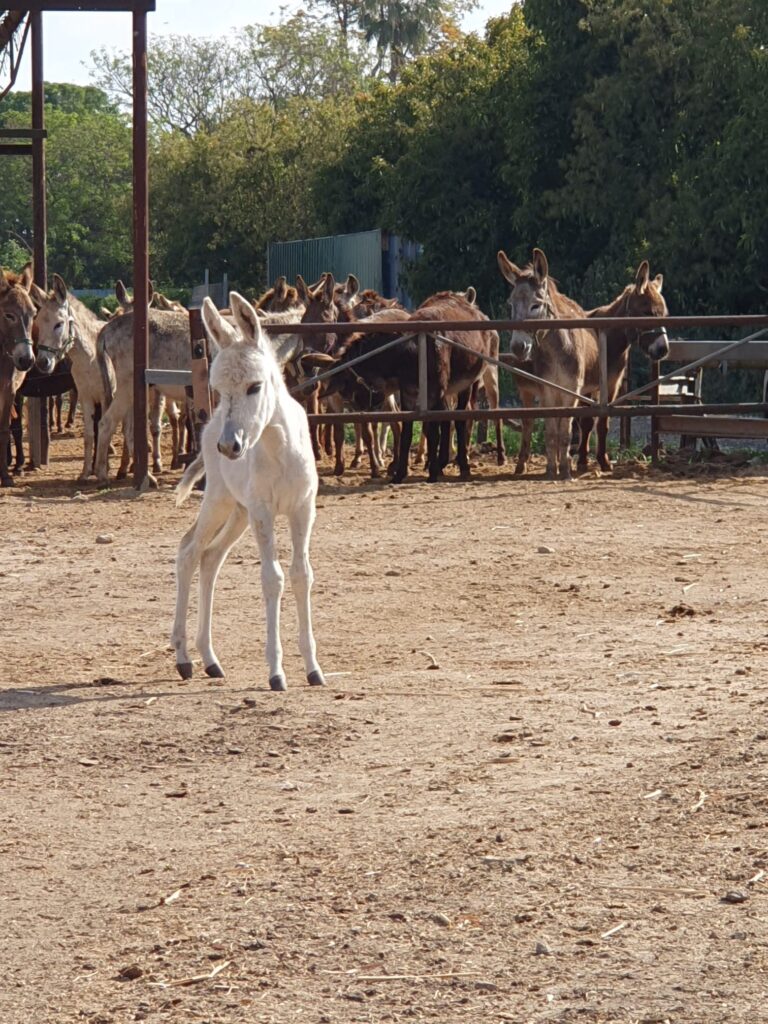 Dr Eliran also visited the sanctuary to give Nader a check up – look how proud Moussa looks too!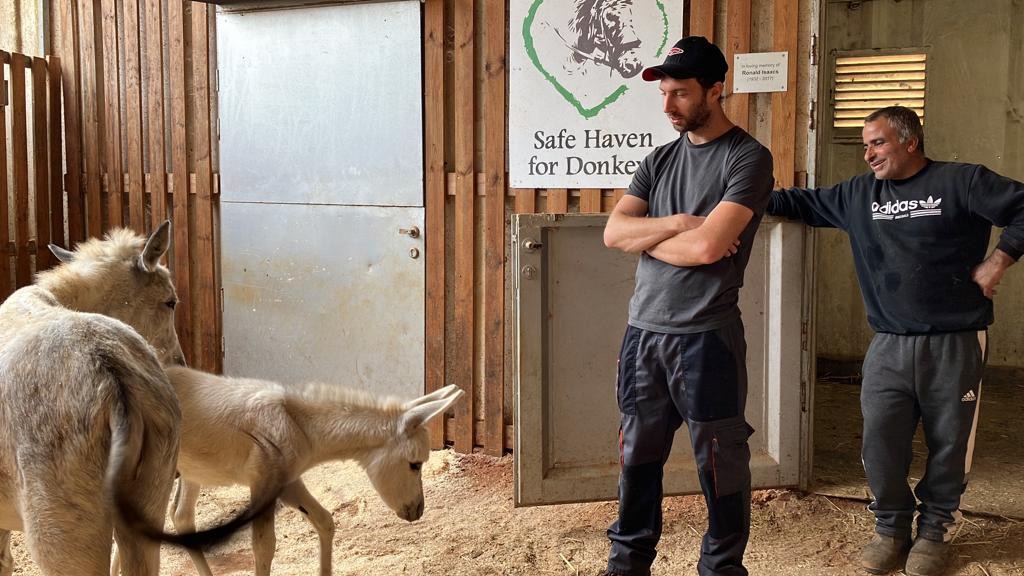 Dusty has sent us some video updates this week – including Oscar, Tippy and Hannah who have a lot to say!
Over in the West Bank, our three veterinary teams have been busy. Here you can see our newest team, in the north of the West Bank near the Jordan Valley. One of Dr Omran and Ali's clinics visited Marj Na'ja near Jericho, where they treated 11 animals.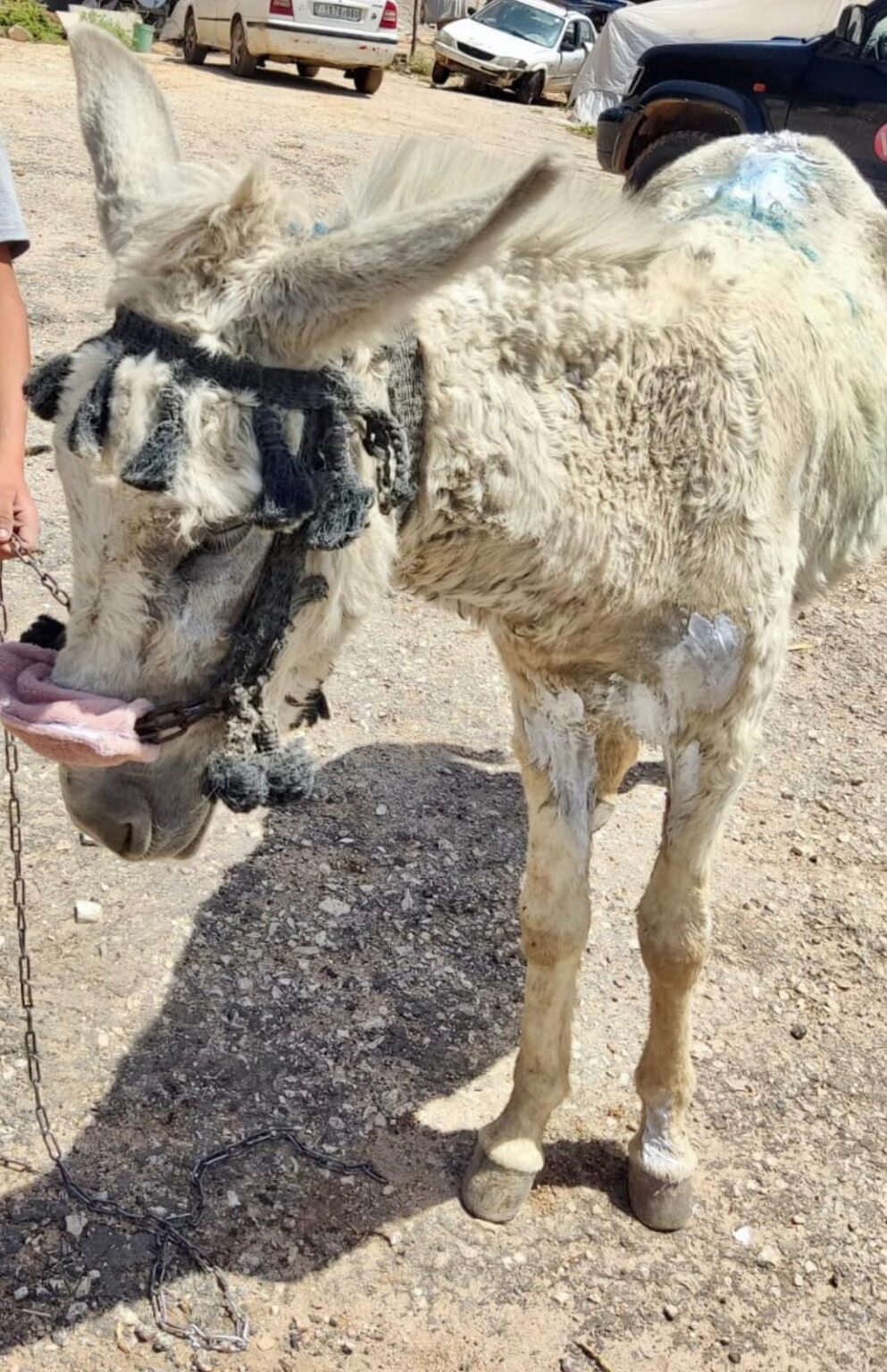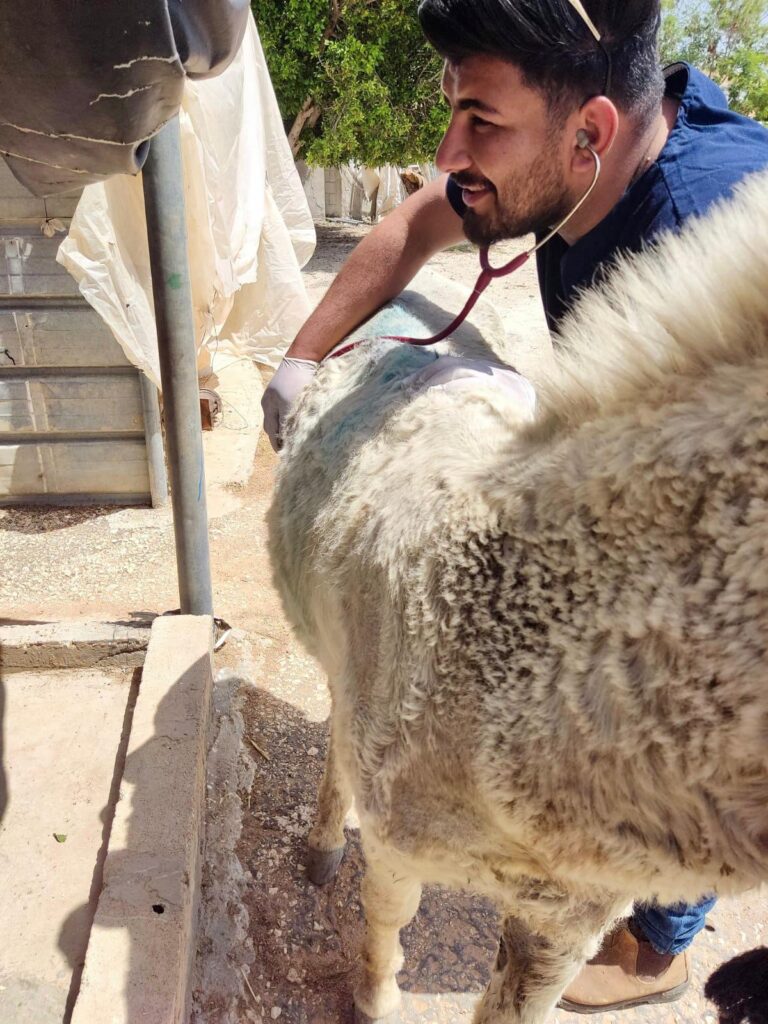 If you'd like to donate to help support our work in the West Bank and at the Sanctuary, please click here. Thank you!