Dr Rakan and his team have travelled 56km to a village called Kefl Harith near Nablus this week. Dr Rakan first carried out a mobile clinic in the village a year ago, and received a call last week to request a return visit to carry out check ups.
The village first contacted Dr Rakan when they heard about our work helping working animals by providing head collars, fly repellent, dewormers, antiseptic cream, vitamins and appetite stimulants for older animals, along with teeth rasping and hoof trims.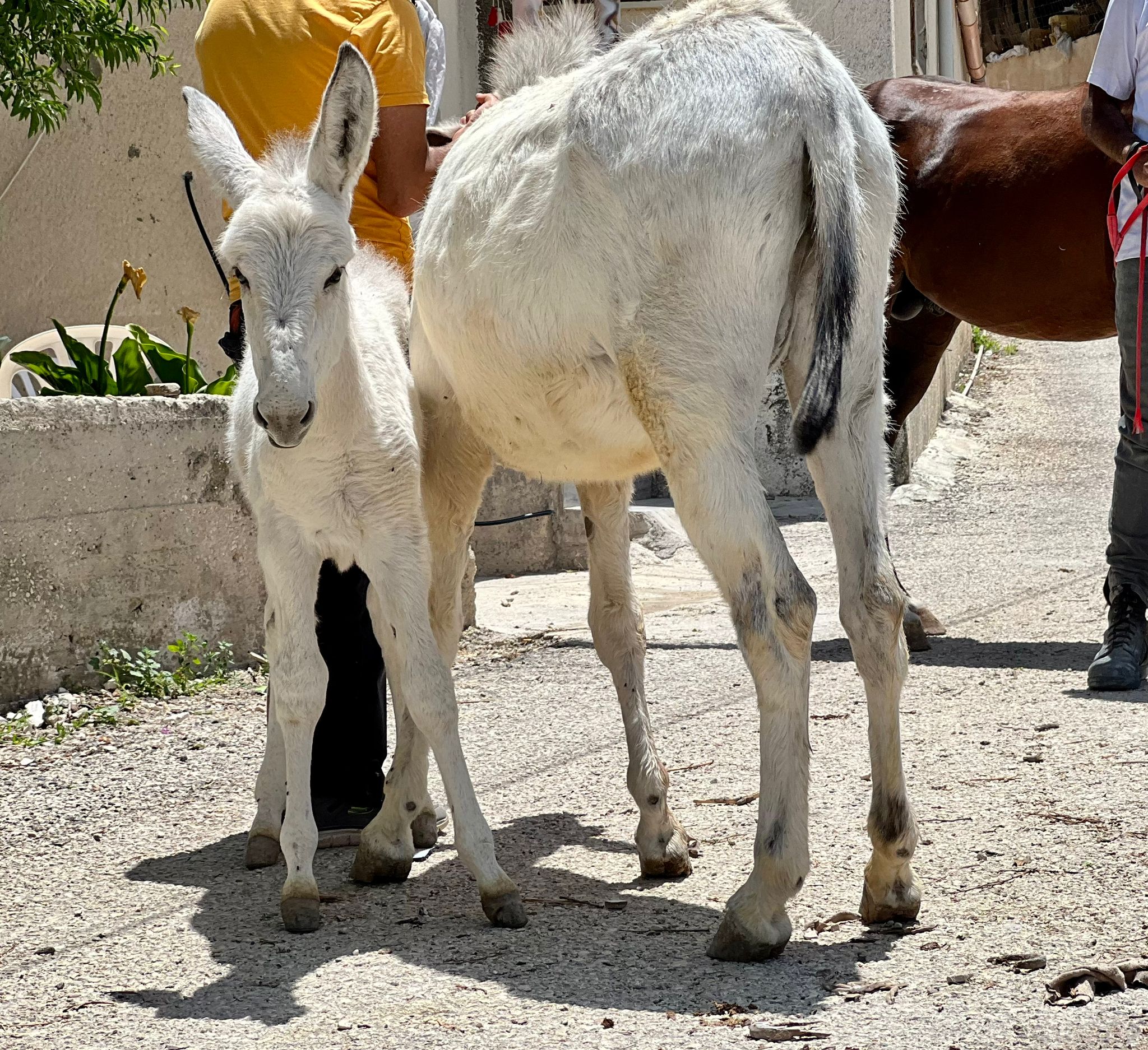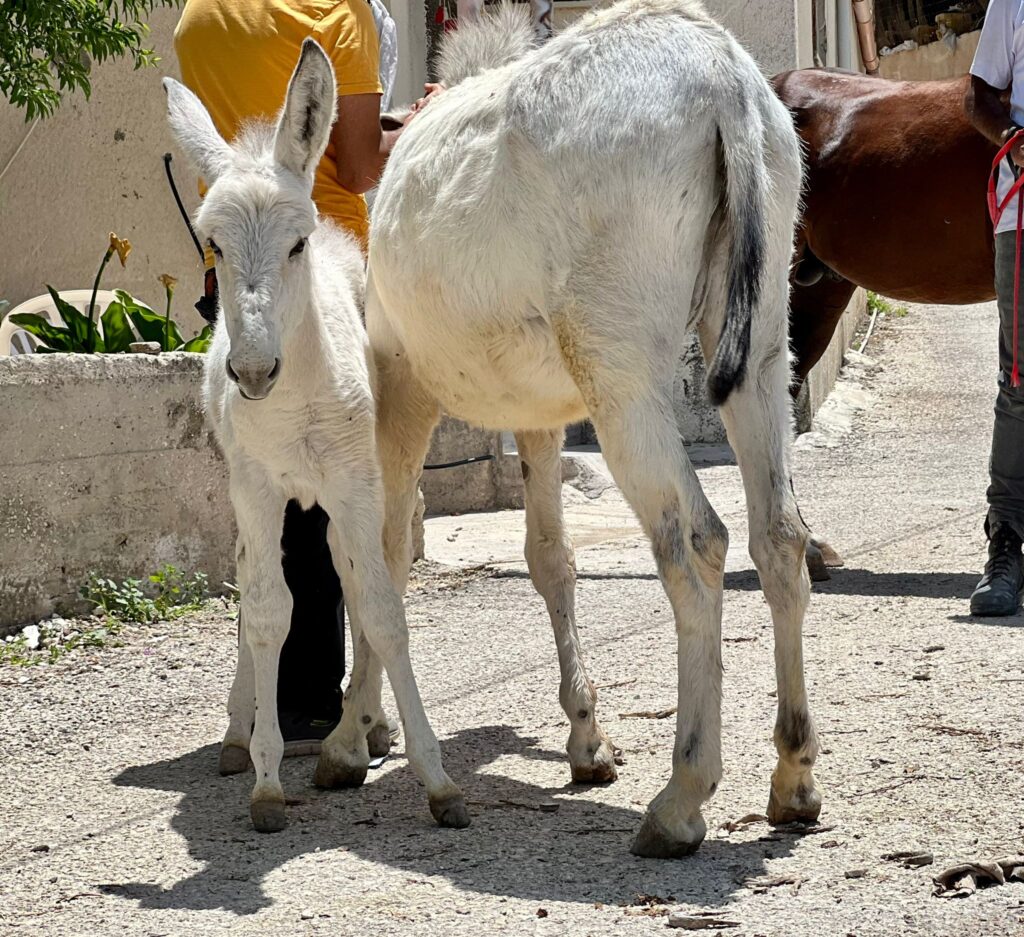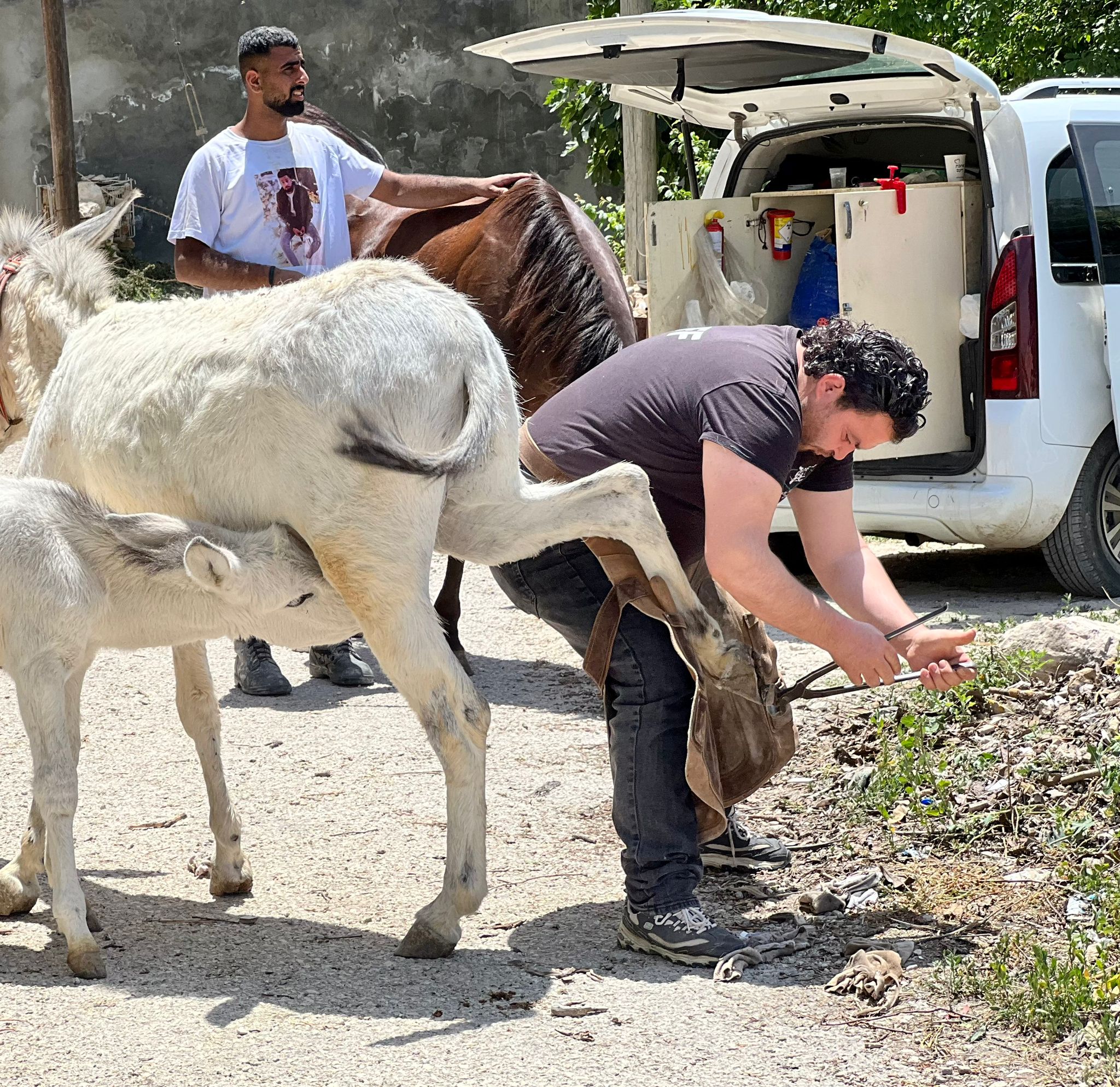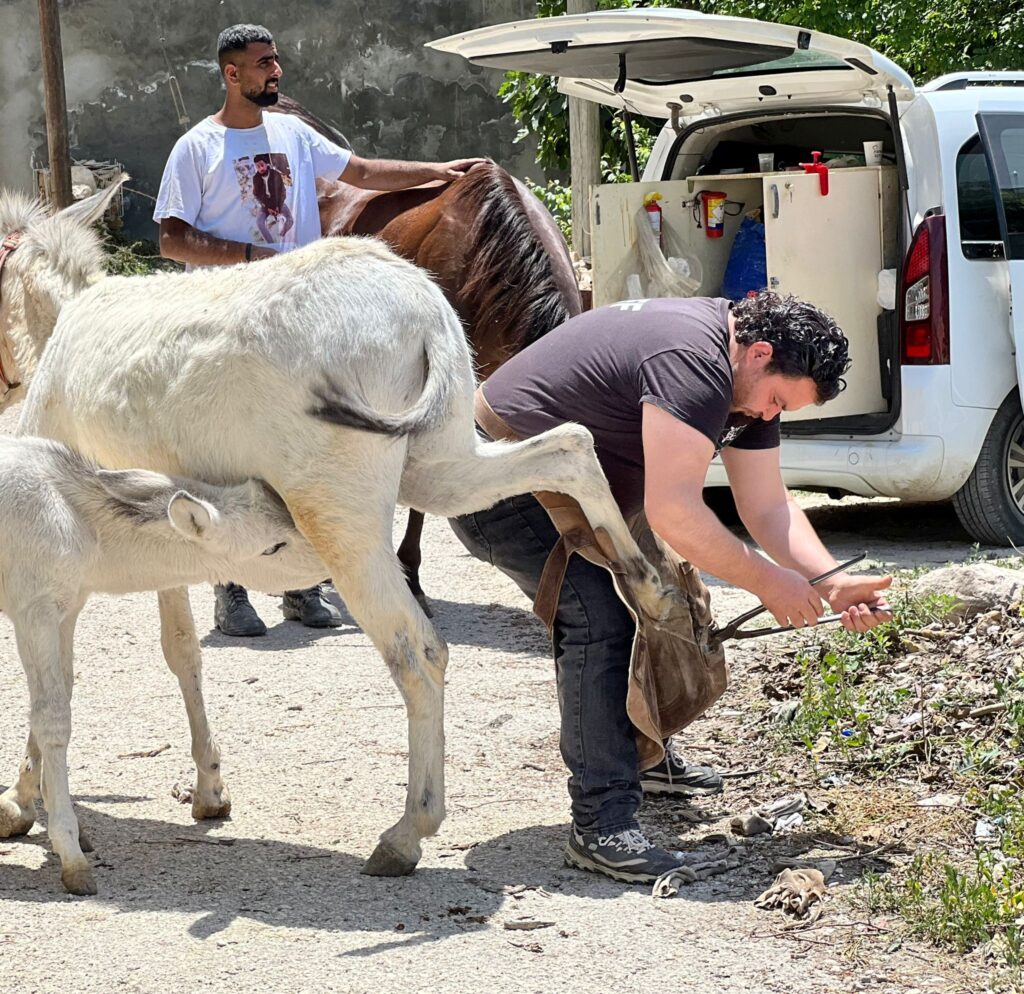 Dr Eliran has been at the Sanctuary again this week, monitoring the older residents and also those that need extra care. Dr Eliran and Moussa are pleased to report that Murphy is doing much better now and is eating well, meaning he has a stable body weight.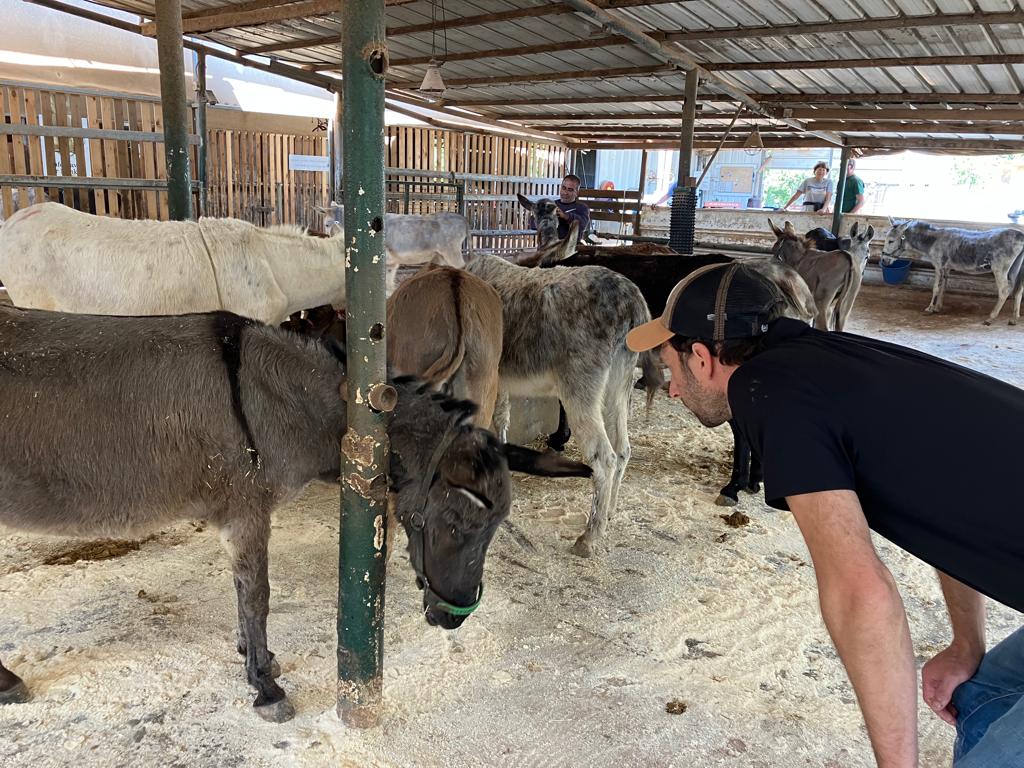 And we'll leave you this week with a lovely donkey chorus courtesy of the rescue donkeys at the Sanctuary. Enjoy!
Thank you for all your support which makes our work with donkeys in the West Bank and Israel possible. If you'd like to donate to help us care for even more donkeys, please click here. Thank you!